Bathrooms & Kitchens
Bathrooms & Kitchens
We are Australia's leading bathroom brand with products, expertise and tools to help you create a bathroom that's better than you imagined. No matter where you're at or what kind of project you're working on, we're here to help.
Ideas & Inspiration
Start planning
Shop products
Join our online community
What's on
Here's the latest in events, services and news from us.
Looking to renovate this summer? Find inspiration within our project gallery. Featuring the best of our customers bathroom, kitchen & garden projects.
Need to refresh your bathroom this Christmas? View our range of bathroom products that can quickly and easily be installed for the holiday season.
Join our private Facebook group to get connected with like-minded renovators and access to advice and inspo, 24/7
Ideas & Inspiration
Craft your vision with these tools and guides.
Explore swatches, colours, product and inspo with our tool.
Create moodboard
Explore the visual trends influencing Australian bathrooms
Find out more
Take a tour of our virtual showroom
Start Exploring
Project Inspiration Gallery
Discover even more inspiration with our gallery full of Australian bathroom, kitchen and garden projects.
Ideas you'll love. Answers you'll want.
Discover it all on Blueprint, our bathroom & kitchen blog.
Planning
Bring your bathroom vision to life with our planning advice and tools.
Understand your new bathroom before you build it
Plan your space
We'll help you plan your bathroom in-store or online
Book Appointment
Our Reno Guide will help you through your project.
Find out more
Shop
Discover the latest products and technology to create a bathroom that's better than you imagined.
Planning your showroom visit
What to know - and bring - when you visit us.
Latest from Blueprint Blog
5 Basin Materials to Consider
Beyond porcelain, there are plenty of materials to explore.
See the product in real life, find a store
Find your local showroom to experience our products.
Enhance your bathroom with Smart Choice innovations
Where products go beyond aesthetic and deliver to an enhanced experience.
Featured Products
View all bathroom & kitchen products
Shop a range of basin, shower, bath, bidet, kitchen, laundry or even outdoor or commercial taps.
Vanities are perfect for storing all your items and keeping the bathroom clutter free for every family member.
From the humble three piece shower set with one shower head and hot and cold tap handles, showers now come in many shapes and sizes.
The perfect bath or spa can make a luxurious design statement bringing comfort to any bathroom.
Product Code: 2321787
Find out more
Product Code: 2299006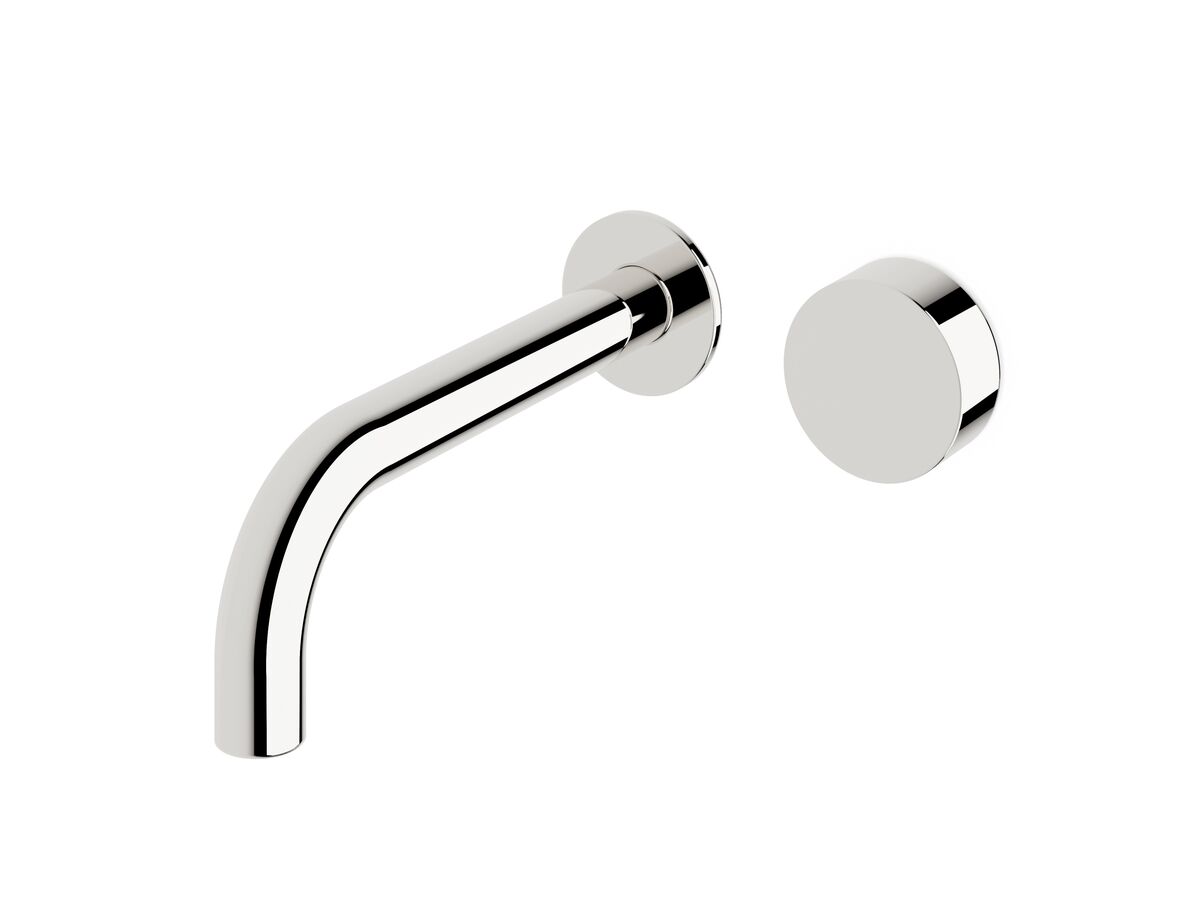 Find out more
Product Code: 9505319
Find out more
Product Code: 9506953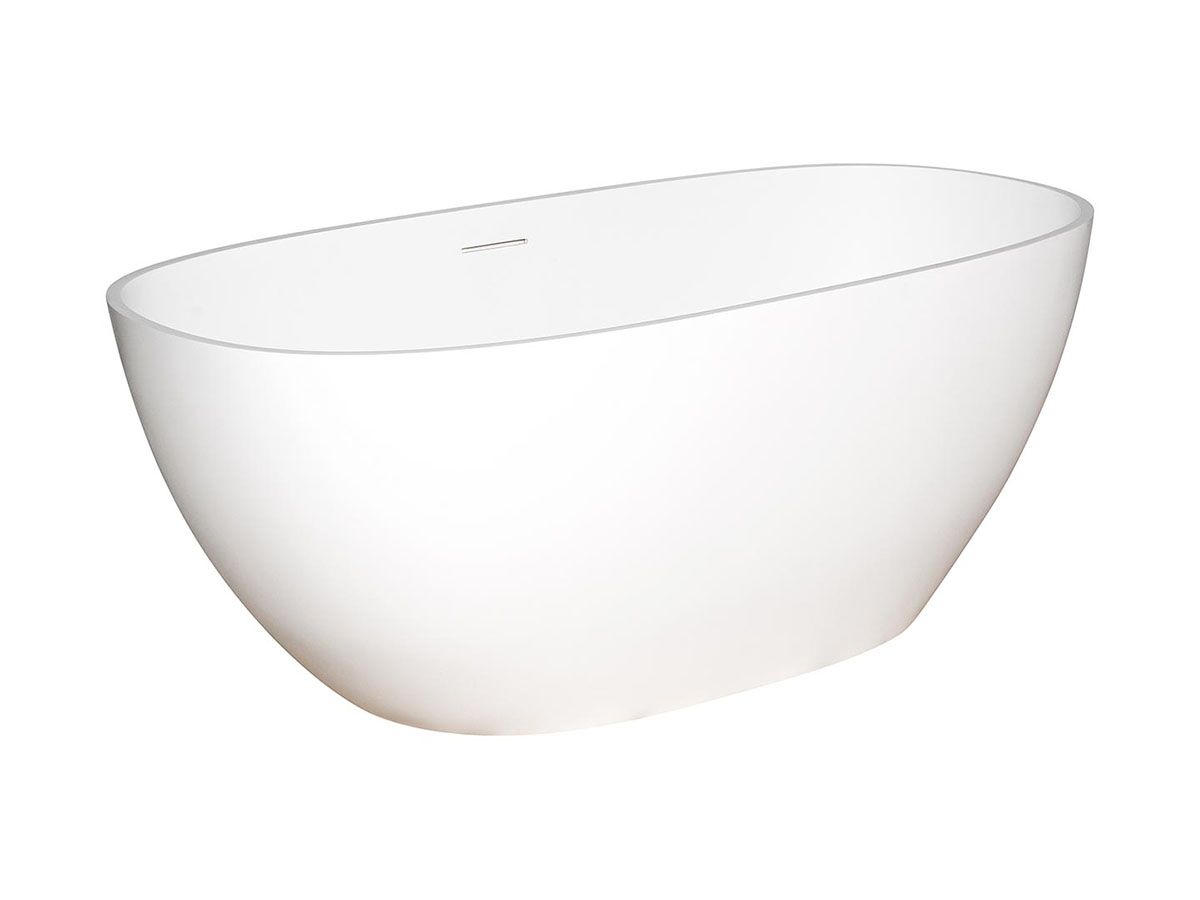 Find out more
Product Code: 9509652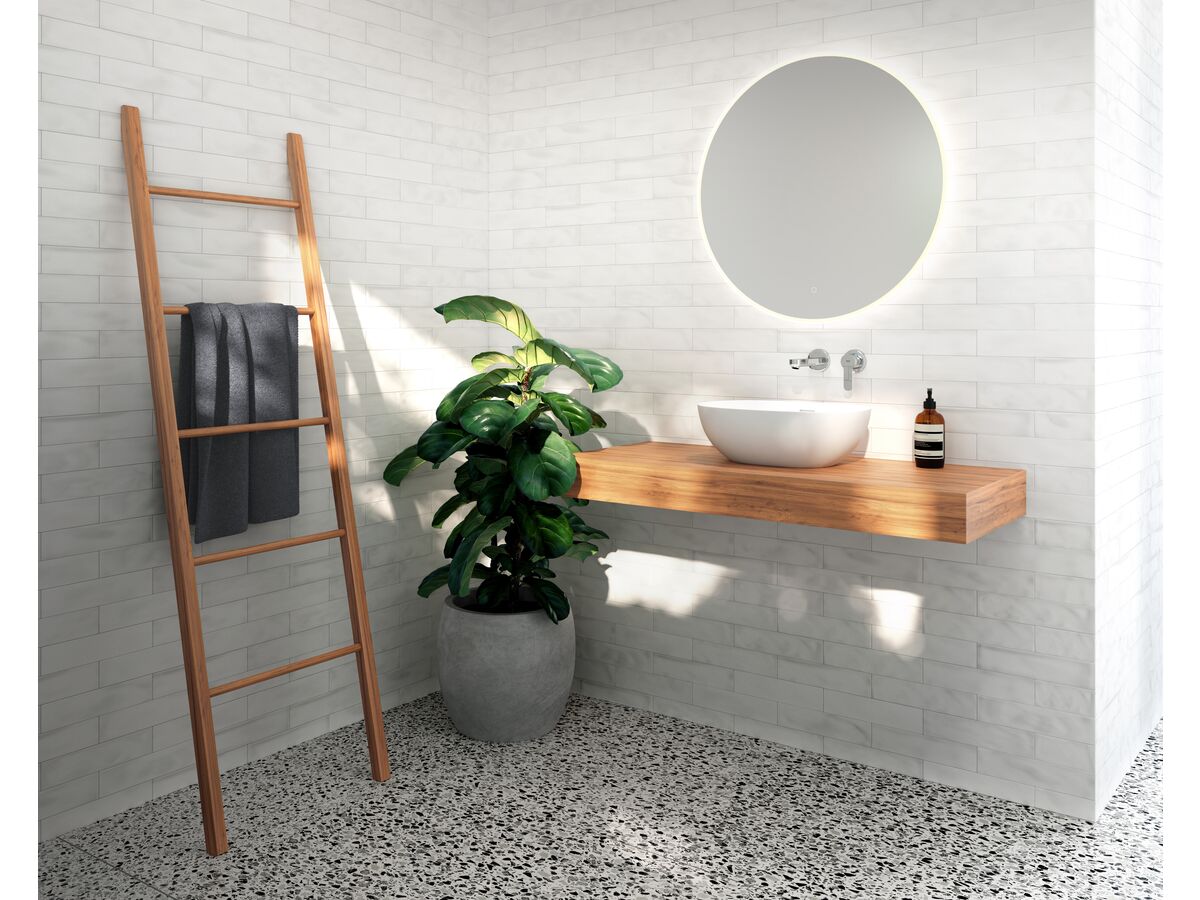 Find out more
Product Code: 9507917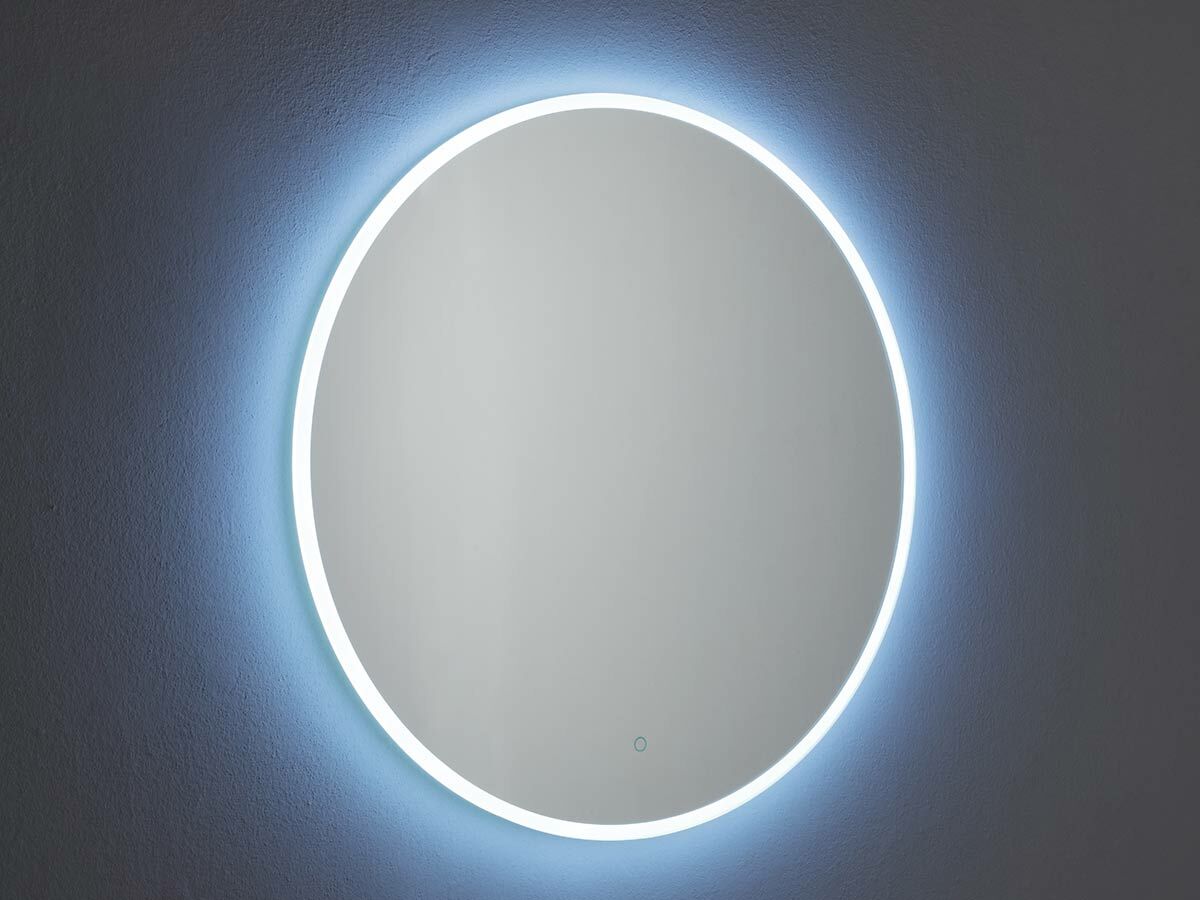 Find out more
Product Code: 9509633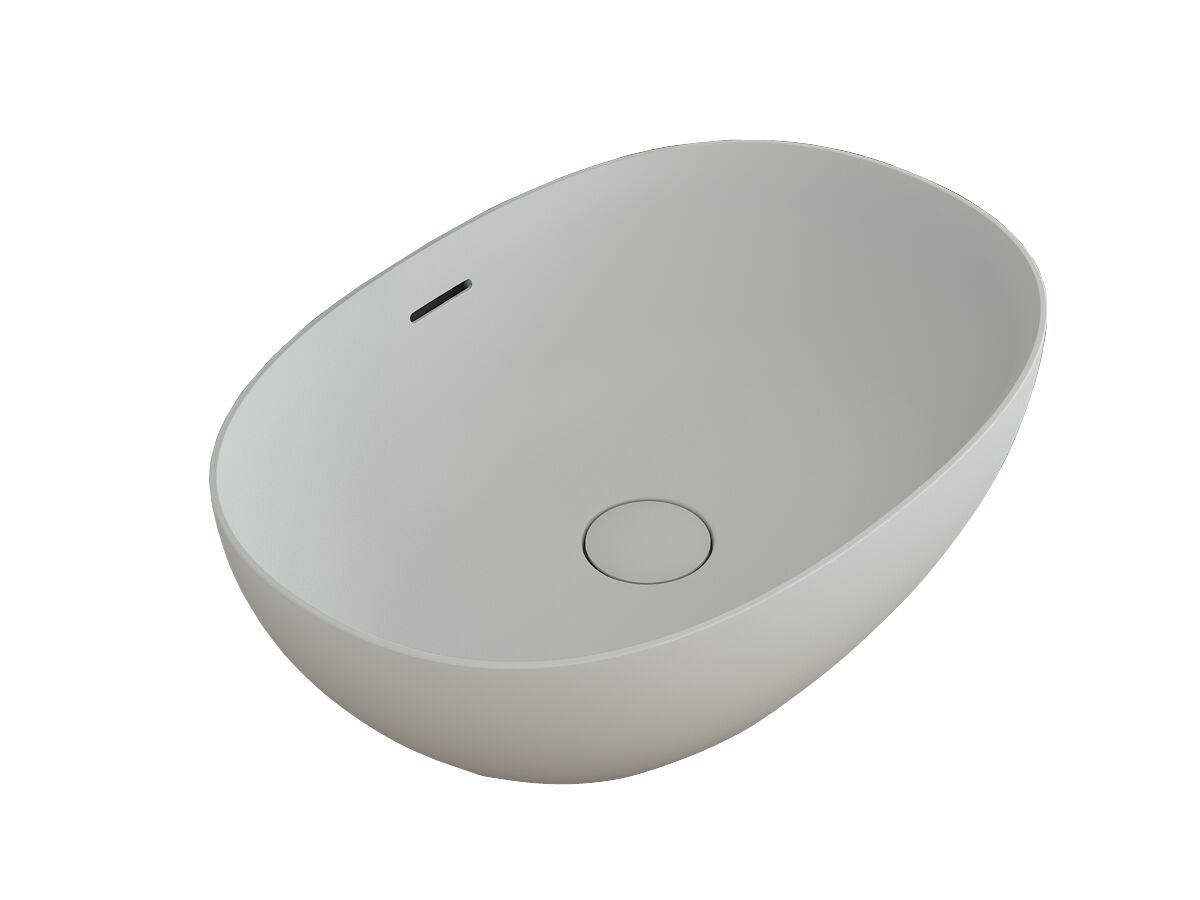 Find out more
Product Code: 2357007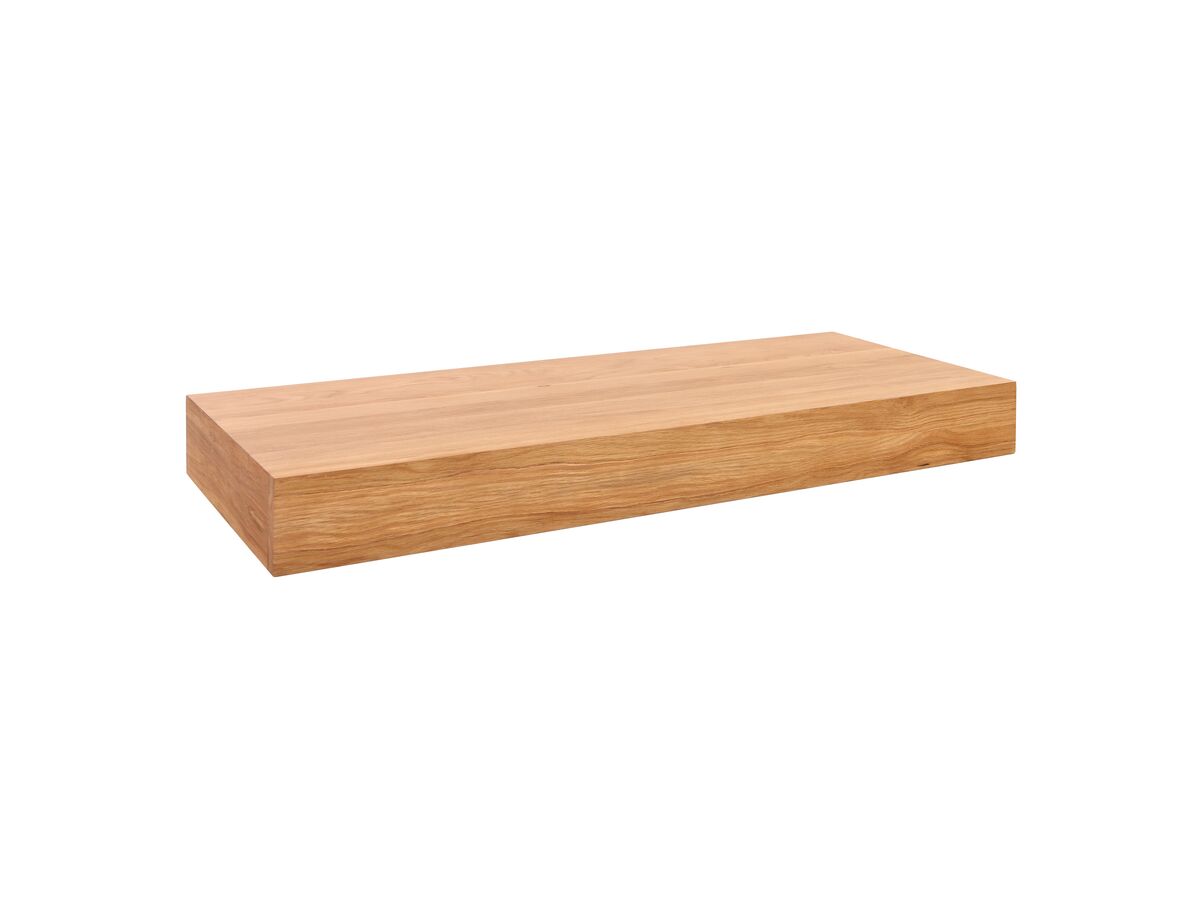 Find out more
Shop The Block
Keep Exploring
Find your local showroom.
Login or register to view your showroom quote.
Join our private Facebook community of likeminded renovators.
Find the right hot water system in five easy steps.
Find a local plumber for all hot water advice you need.
Subscribe to Reece Bathrooms news & updates
Get the latest updates from bathroom and kitchen inspiration, to expertise and advice.