Bathrooms & Kitchens
Bathrooms
Imagined by you.
Realised with us.


If you can imagine it, we can help create it. From planning to product selection, we'll help you with the tools and expert guidance at every stage of your journey.
Ideas & Inspiration
Start planning
Shop products
Endless bathroom inspiration and expertise
Get started with a moodboard
Our online moodboard tool is the easiest way to start planning your new kitchen or bathroom. Just drag and drop from our product library to bring your vision to life.
Create moodboard
Project Inspiration Gallery
Be inspired by the best of Australia's recent bathroom builds.
DISCOVER MORE
Renovation Guide
Make sure there are no surprises with our step-by-step advice on the renovation process.
Find out more
Read an inspiring Blueprint
Our bathroom and kitchen blog is your inspirational guide to creativity.
Get Inspired
Plan your space with Imagin3D.
Use your measurements and our interactive 3D planner to see exactly how everything will come together.
Plan your space
Visit the Virtual Showroom
The confidence you get from shopping in real-life, online.
START EXPLORING
Book a Consultation
Book time with an expert consultant; online, over the phone or in-store.
BOOK NOW
Australian Wonders
We work with the best bathroom and kitchen brands the world has to offer. This includes locally designed and manufactured products that reflect our love of beautiful spaces.
SHOP AUSTRALIAN
Know what you need?
Jump straight into product selection with our range of leading brands.
Shop a range of basin, shower, bath, bidet, kitchen, laundry or even outdoor or commercial taps.
Vanities are perfect for storing all your items and keeping the bathroom clutter free for every family member.
From the humble three piece shower set with one shower head and hot and cold tap handles, showers now come in many shapes and sizes.
The perfect bath or spa can make a luxurious design statement bringing comfort to any bathroom.
Popular Items
Product Code: 2350311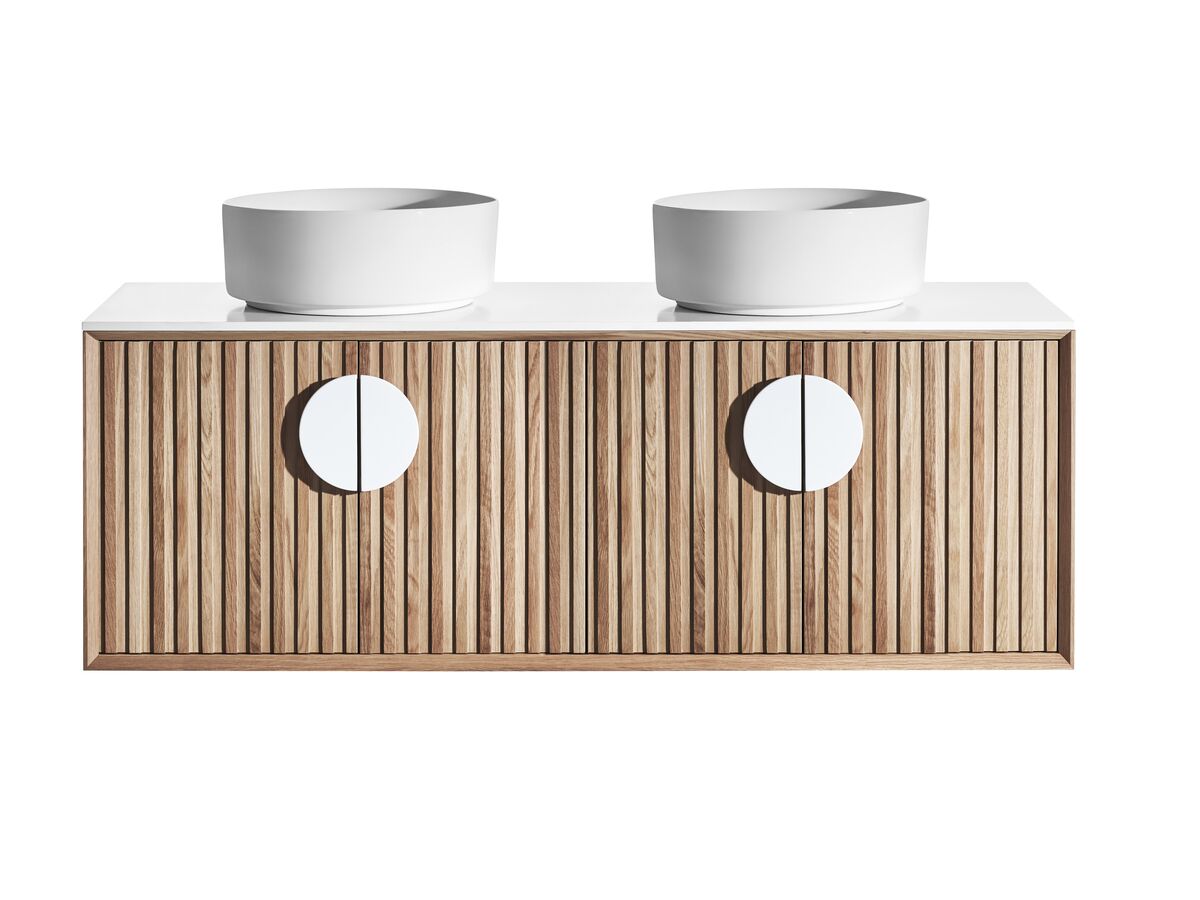 Find out more
Product Code: 2351634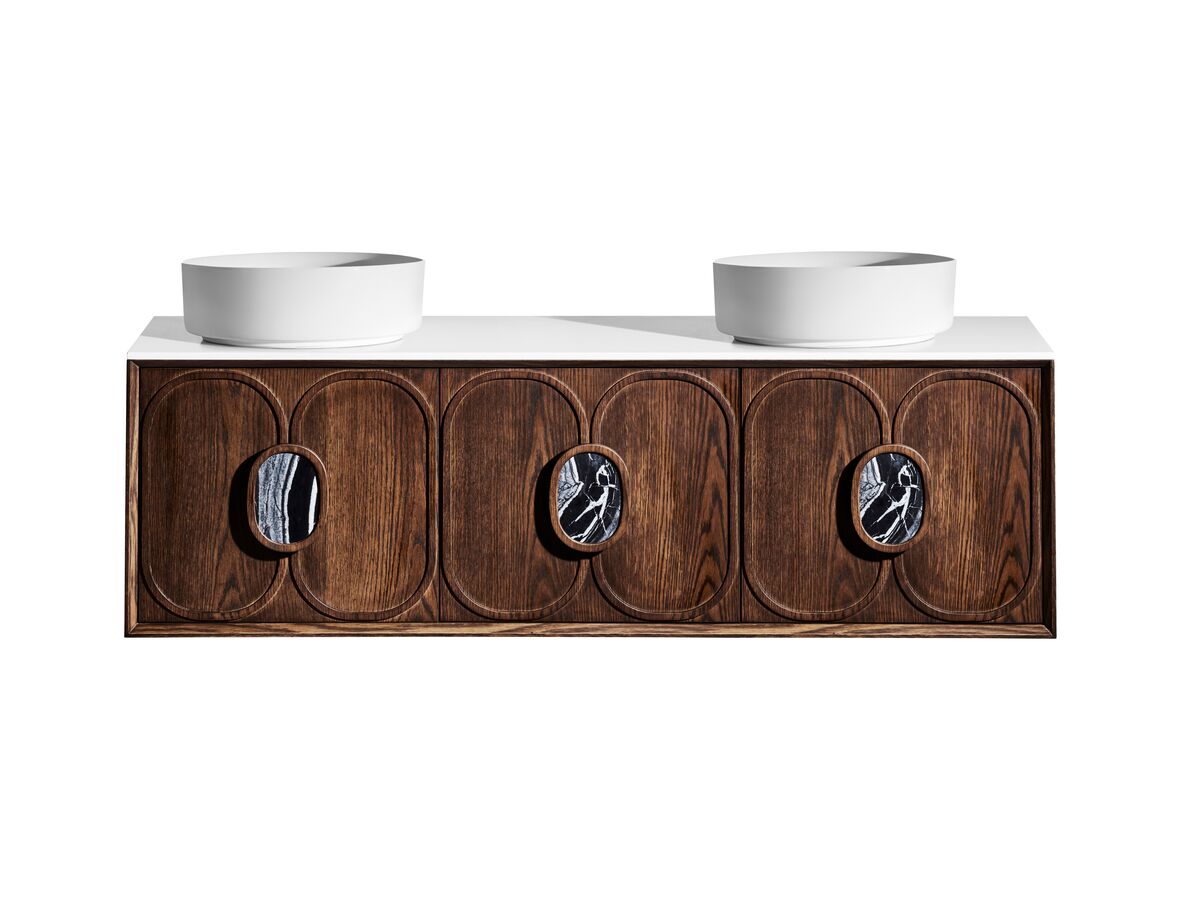 Find out more
Product Code: 4201064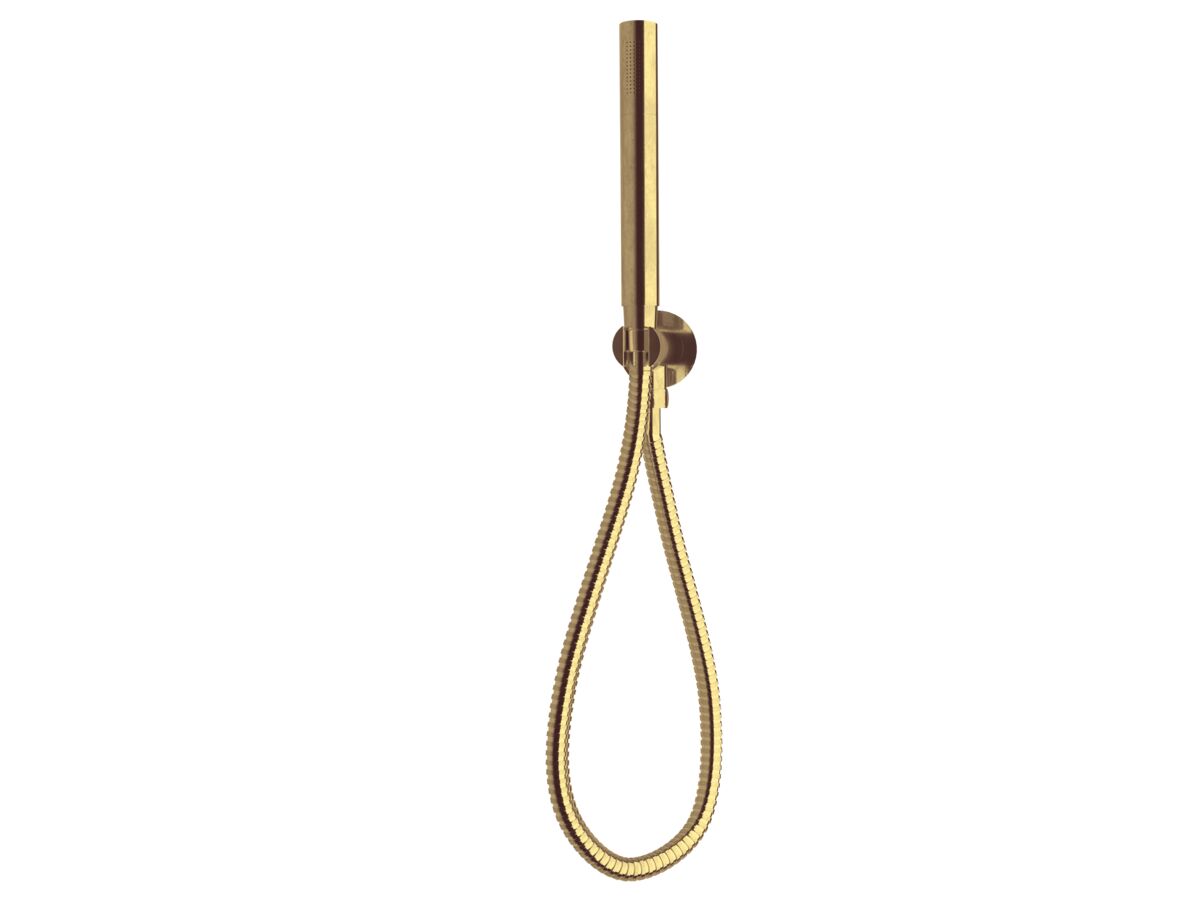 Find out more
Product Code: 9505810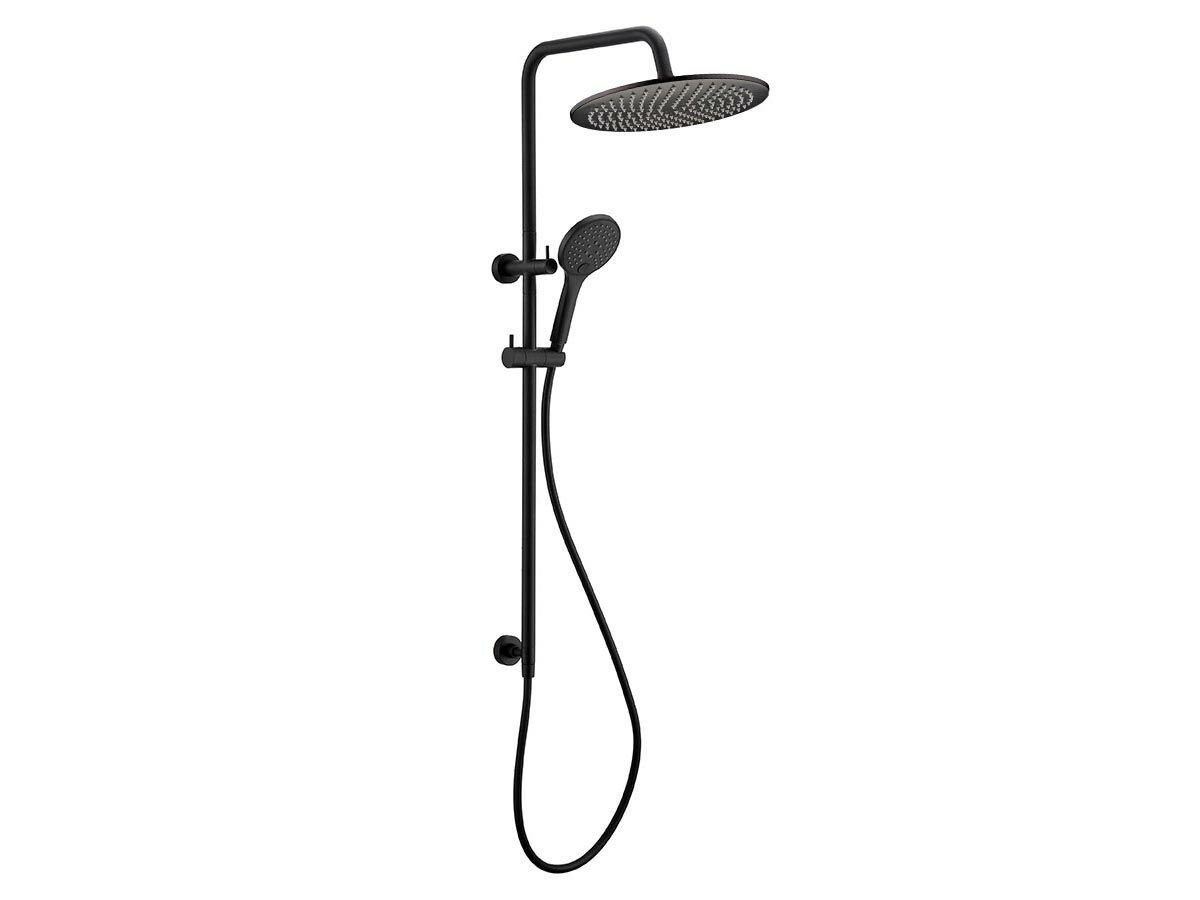 Find out more
Product Code: 9509147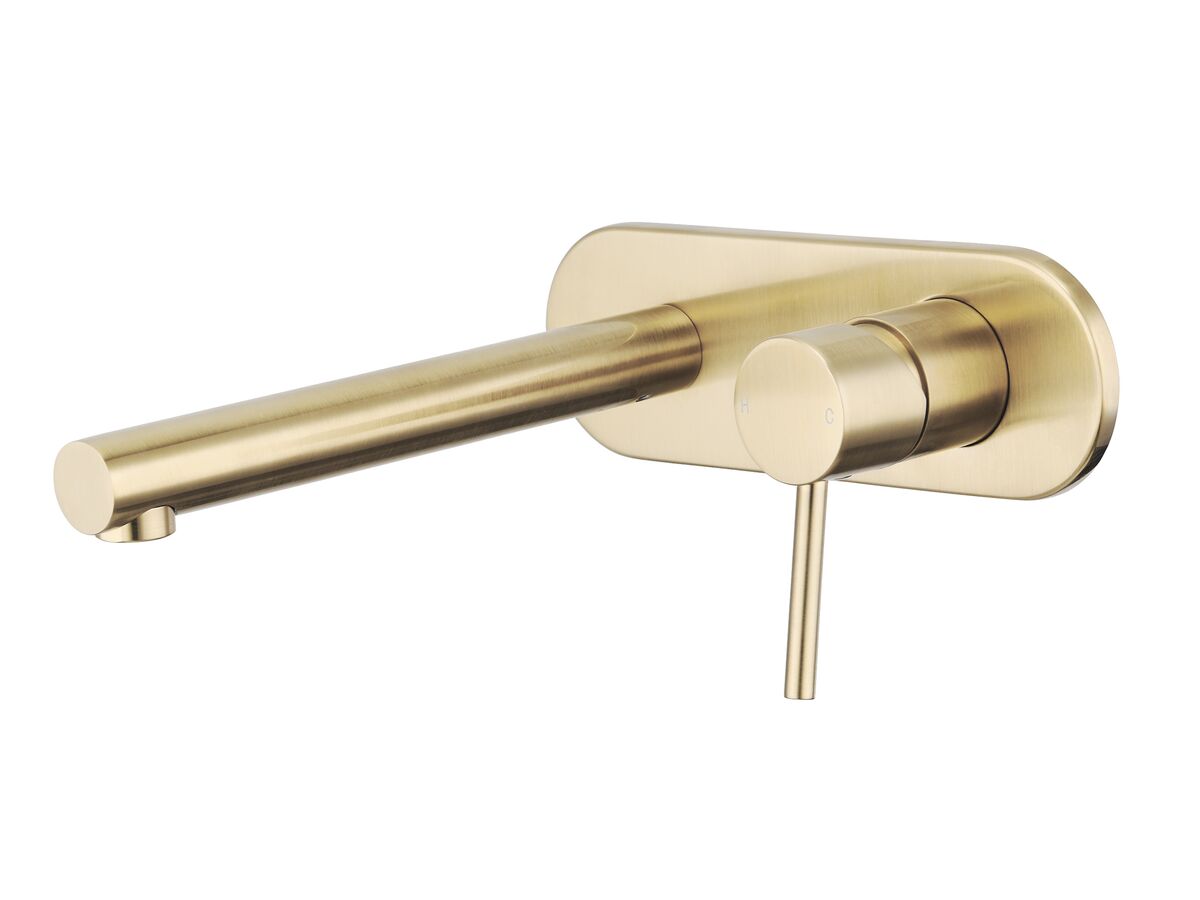 Find out more
Product Code: 2281219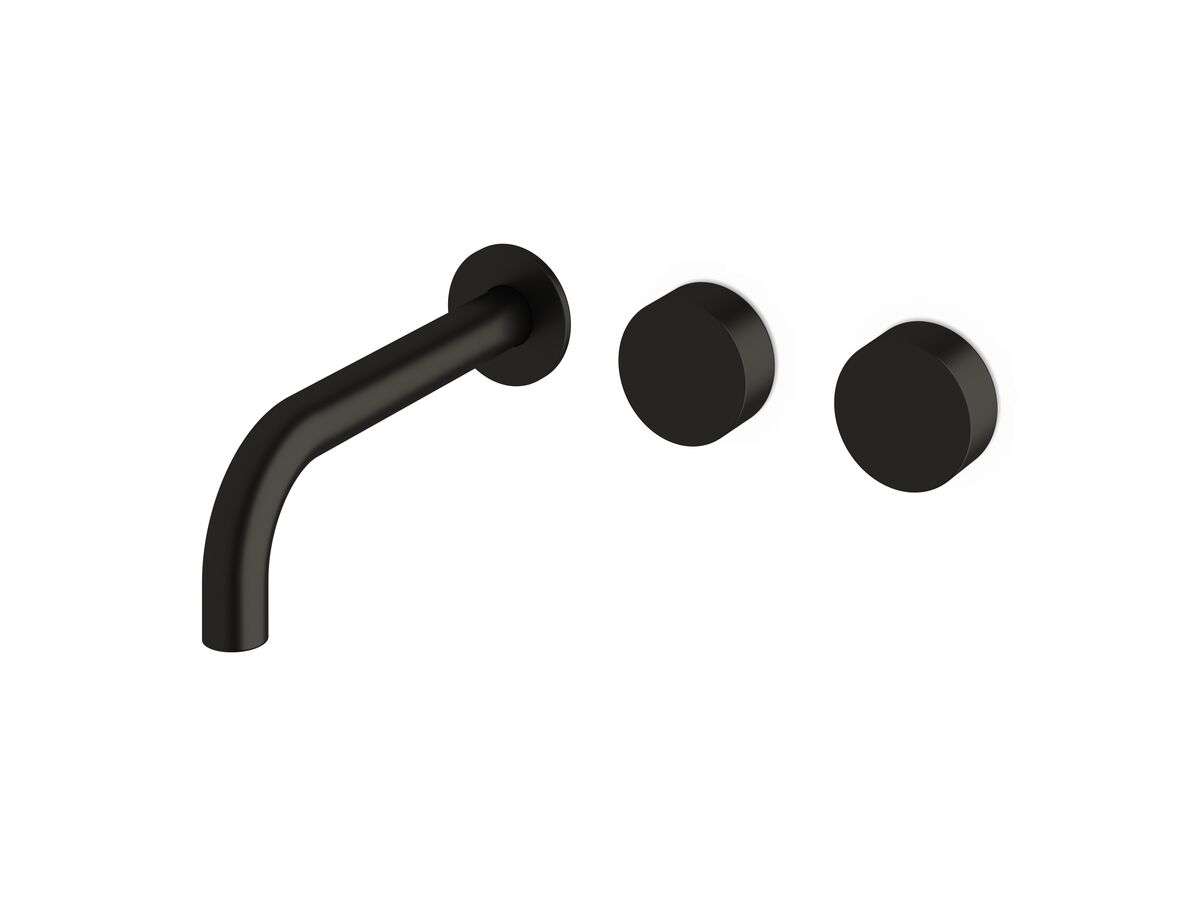 Find out more
Product Code: 9503959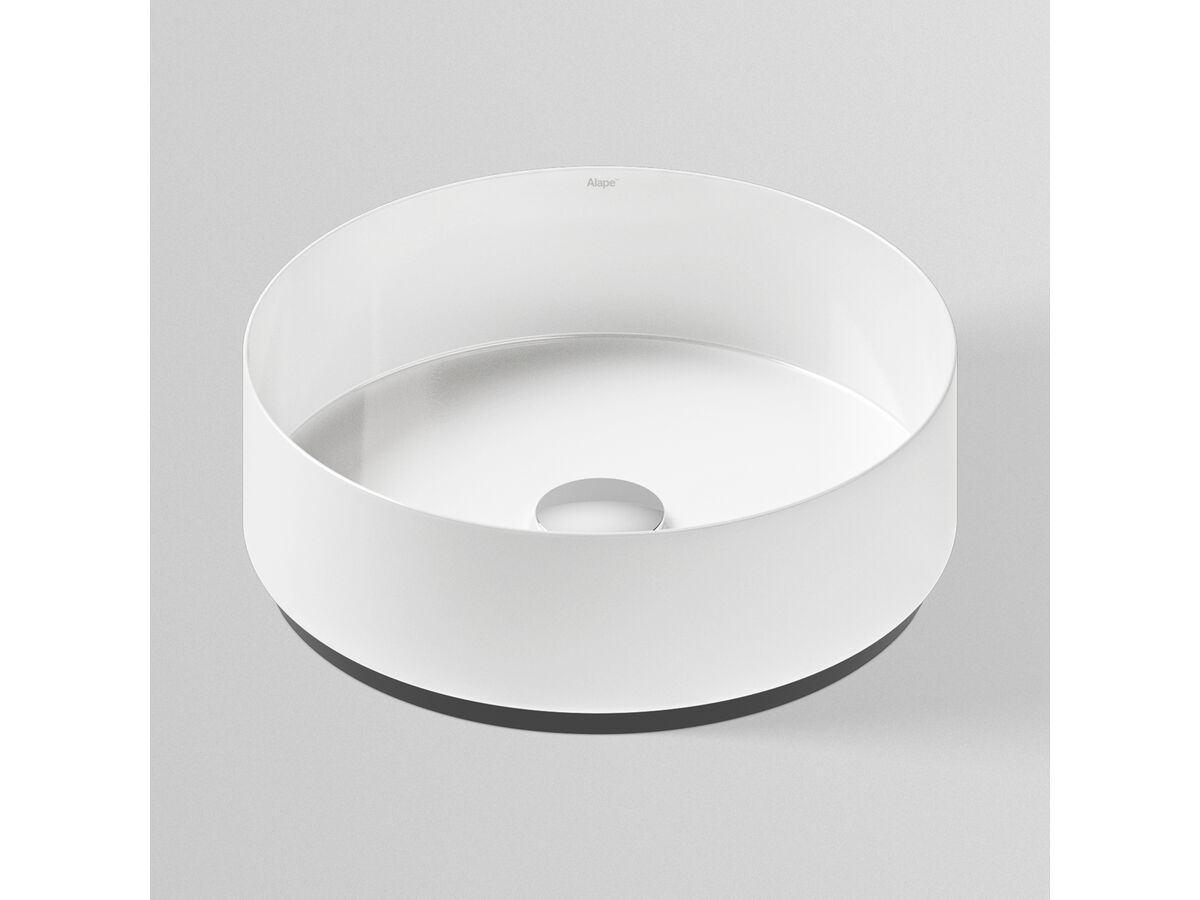 Find out more
Product Code: 1862104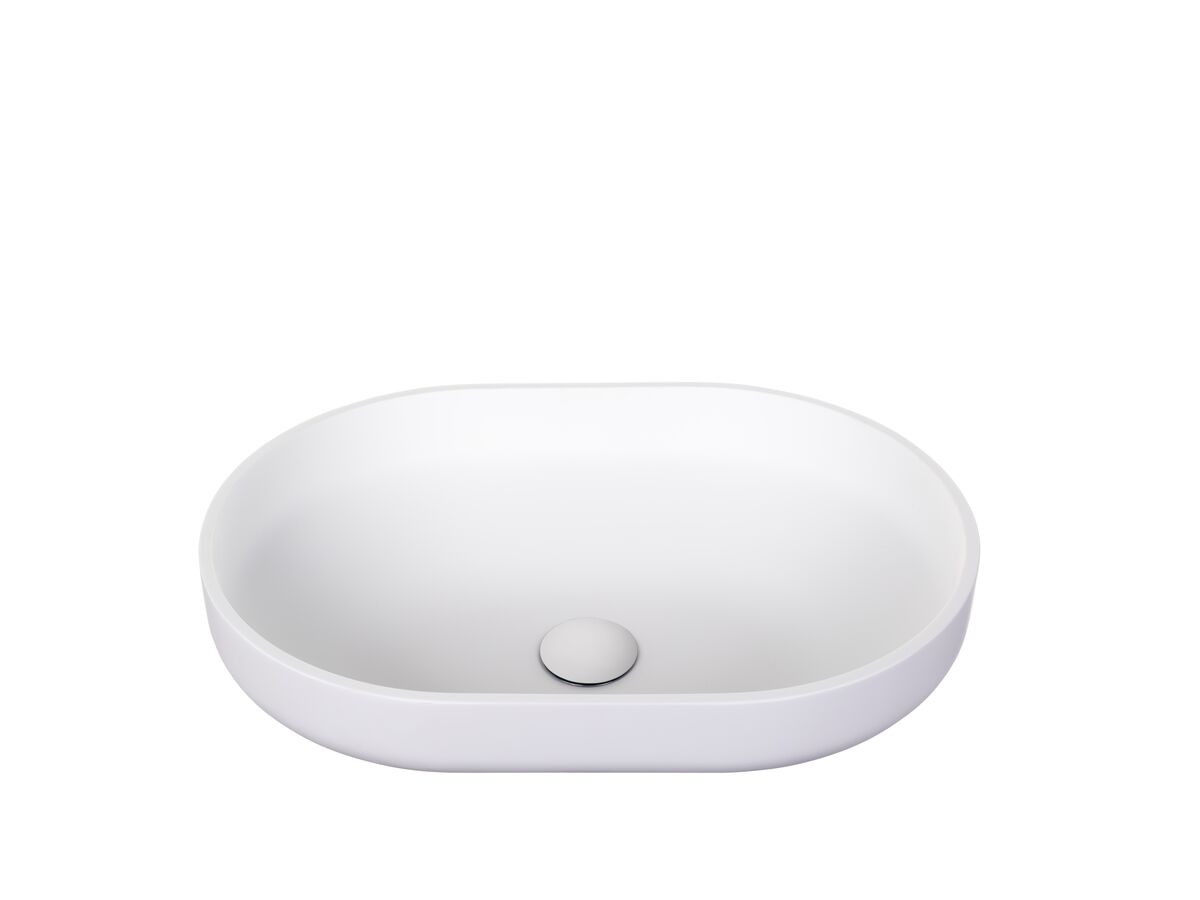 Find out more
Keep Exploring
Find your local showroom.
Login or register to view your showroom quote.
Explore the visual trends influencing Australian bathrooms.
Find the right hot water system in five easy steps.
Shop our range of smart choice bathroom products.
Subscribe to Reece Bathrooms news & updates
Get the latest updates from bathroom and kitchen inspiration, to expertise and advice.