Fire
Fire
Reece Fire is dedicated to partnering with the Australian fire industry to develop and deliver innovative solutions that drive fire safety and the industry forward.
For over 20 years, we have supported the fire industry across Australia. As an evolution of our service and product range, we have launched a dedicated business unit - Reece Fire. Our first branch will be in Doveton, Victoria with a view to expand our offer further.
Welcome to the new home of fire at Reece
We've recently opened our first dedicated fire branch in Doveton, Victoria.
Our branch format offers experts in the fire protection industry the opportunity to explore product solutions via our interactive displays and a pick and mix wall. Backed by an extensive product range and the expertise of our dedicated branch team, we're here to support you in sourcing the best solution for your next project.
Put more hours back in your day with maX
Developed exclusively for our account customers, maX is an innovative management system that gives you access to product pricing, allows you to build product lists, manage your account, generate customer quotes and even order online.
Works for you™
We're here to provide you with the resources to make your life easier. As the leading Australian trade supplier, we tailor our services to help make you successful. Reece. Works for you.
Service your way
In it together
Sharing expertise
Driven by quality
Always innovating
Driving sustainability
We ensure our extensive product range and comprehensive solutions align with modern compliance.
Through Reece Cares, we drive initiatives that help create thriving and sustainable communities and promote the health and wellbeing of trades.
We're focused on making our business more sustainable, so our customers can be too.
At Reece we understand that to be successful in our vision for Reconciliation, we need to help improve the lives of First Nations' People.
We care about making a difference. Reece Cares is our approach to the way we support our community.

Featured Products
Product Code: 1000499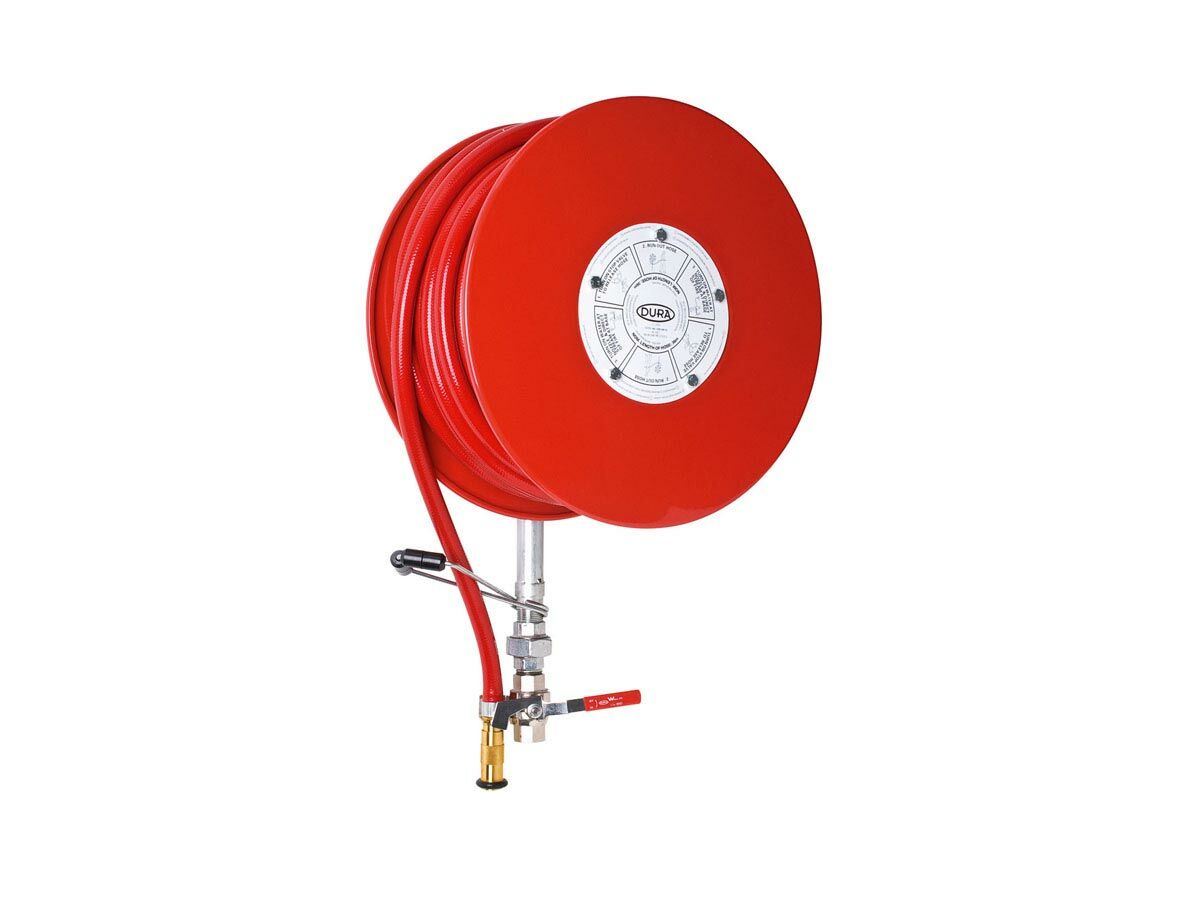 Find out more
Product Code: 1000501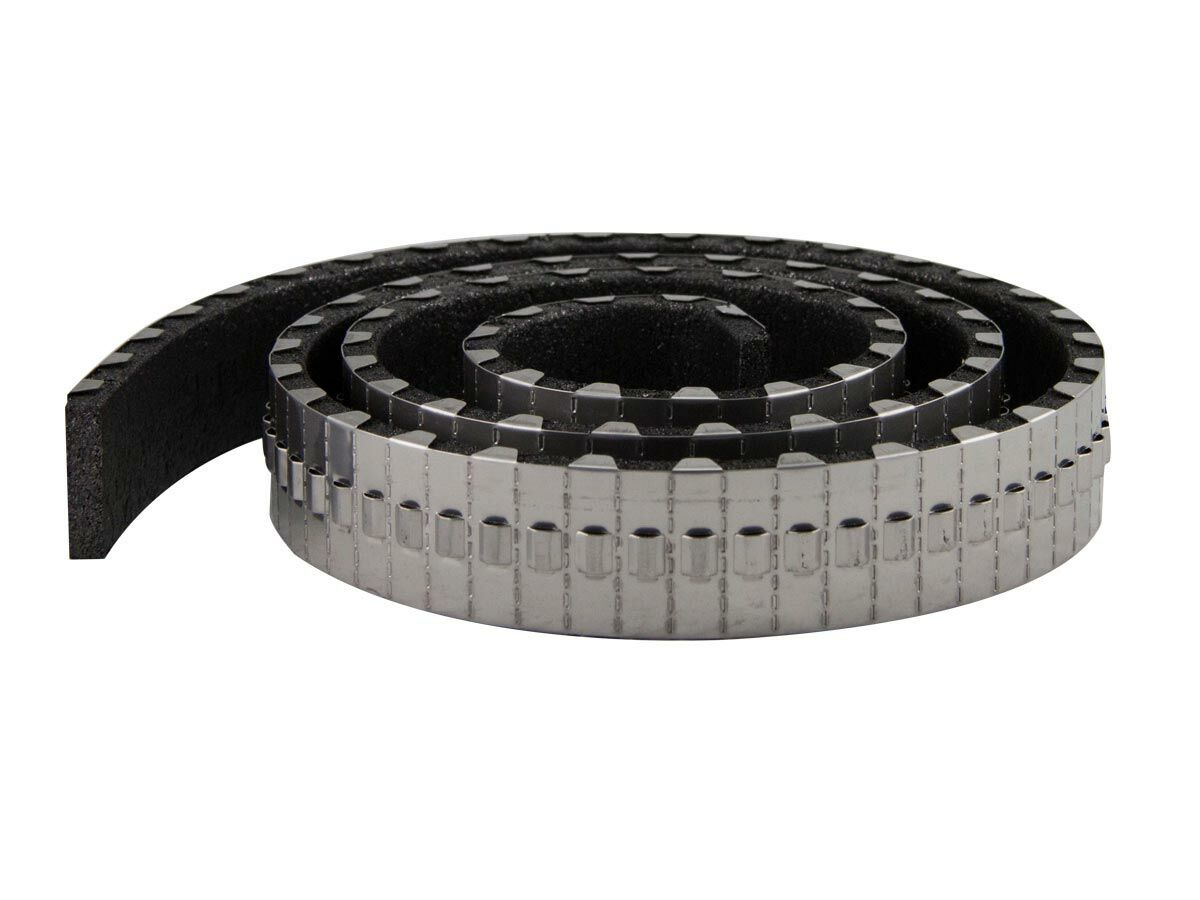 Find out more
Product Code: 1000268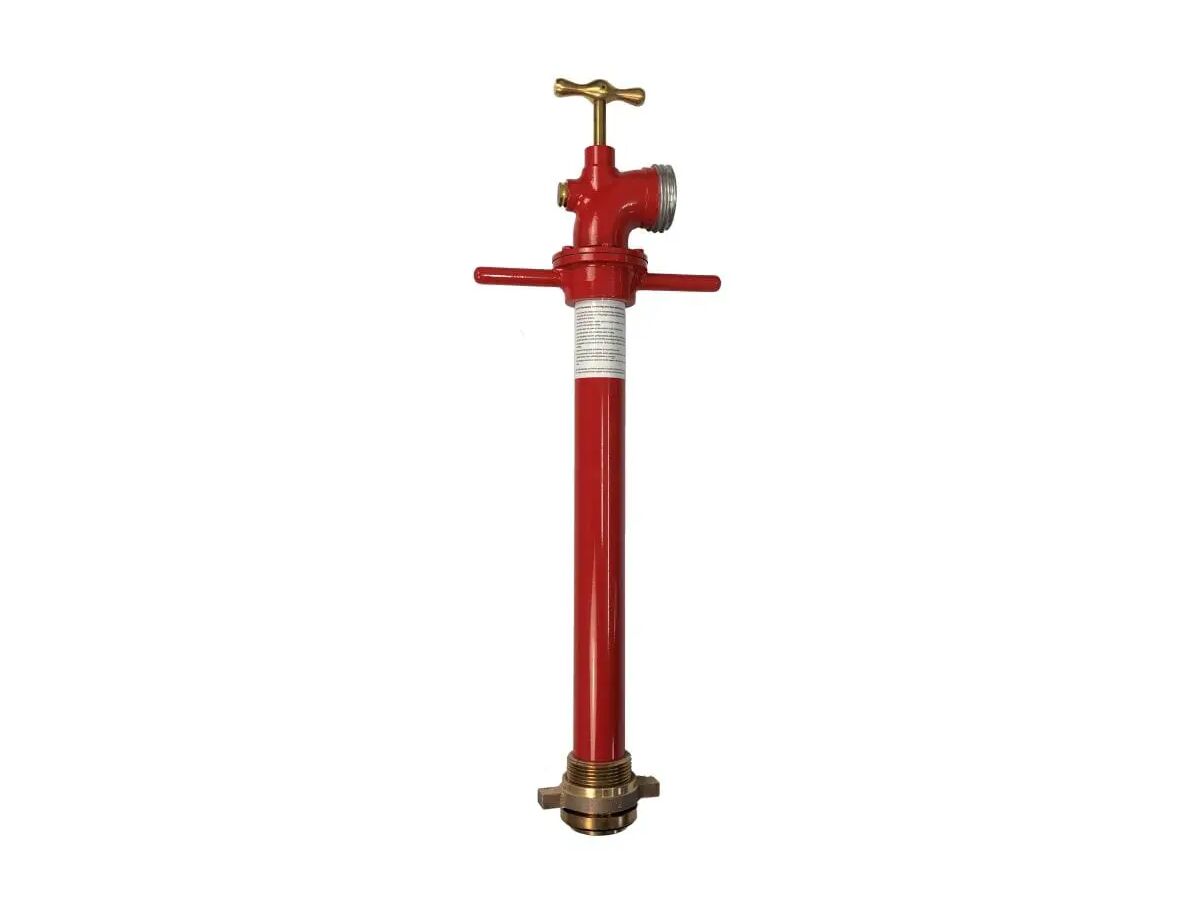 Find out more
Product Code: 1000631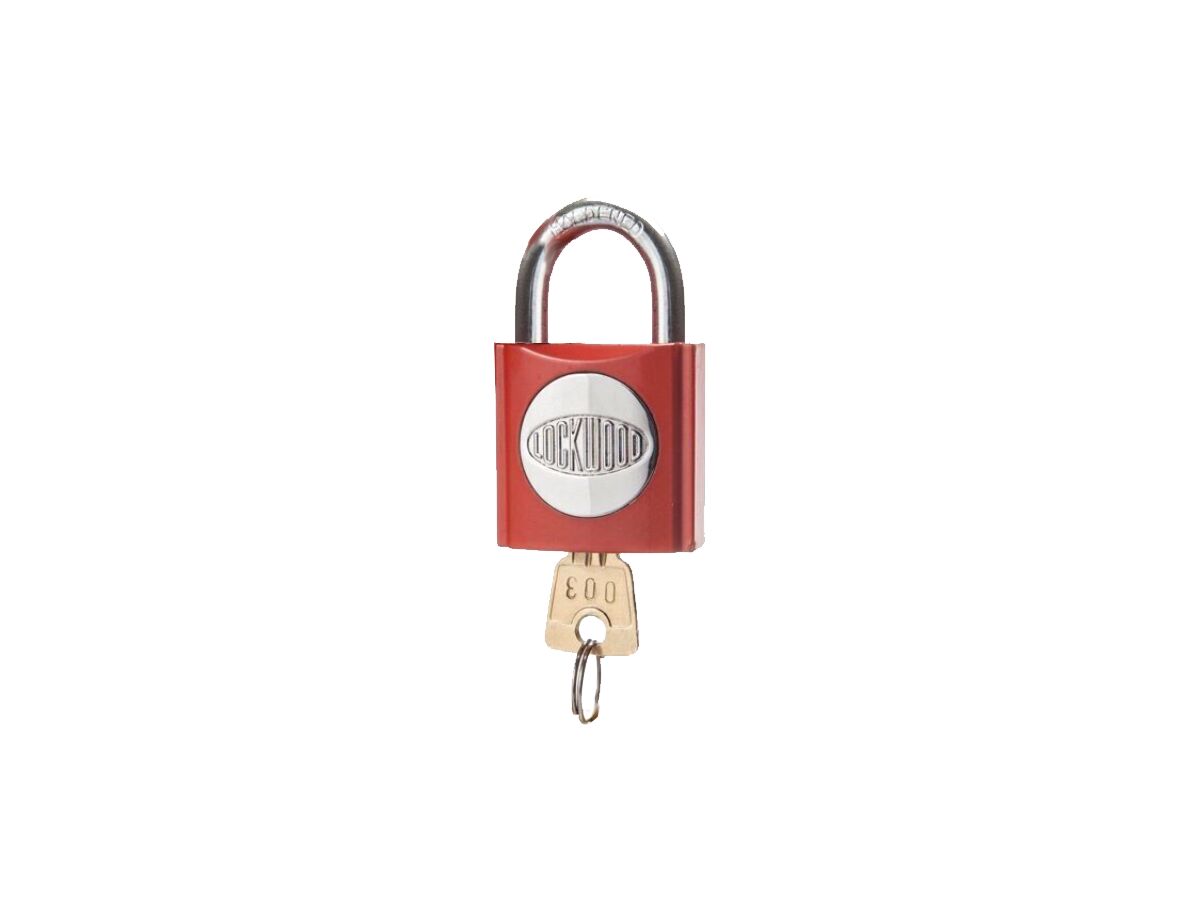 Find out more
Product Code: 1000215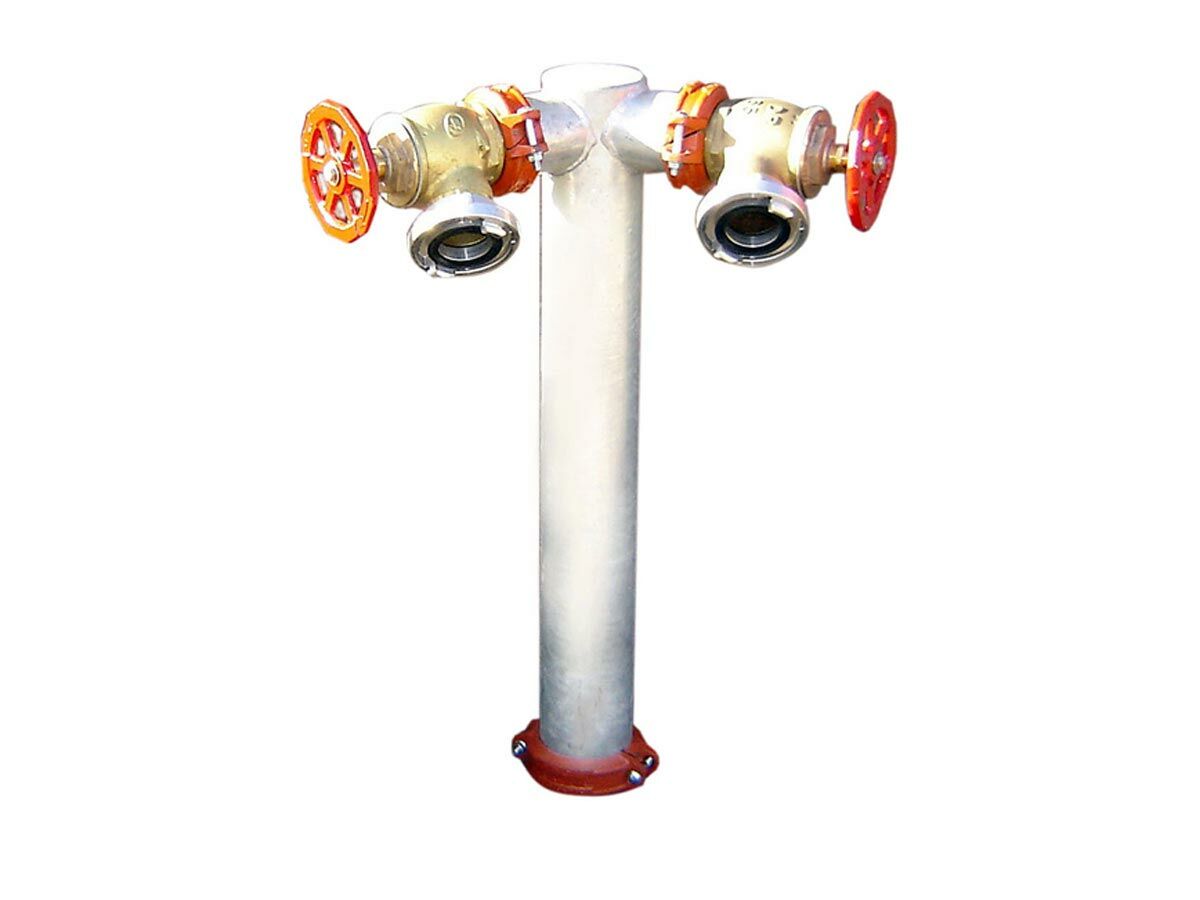 Find out more
Product Code: 2601069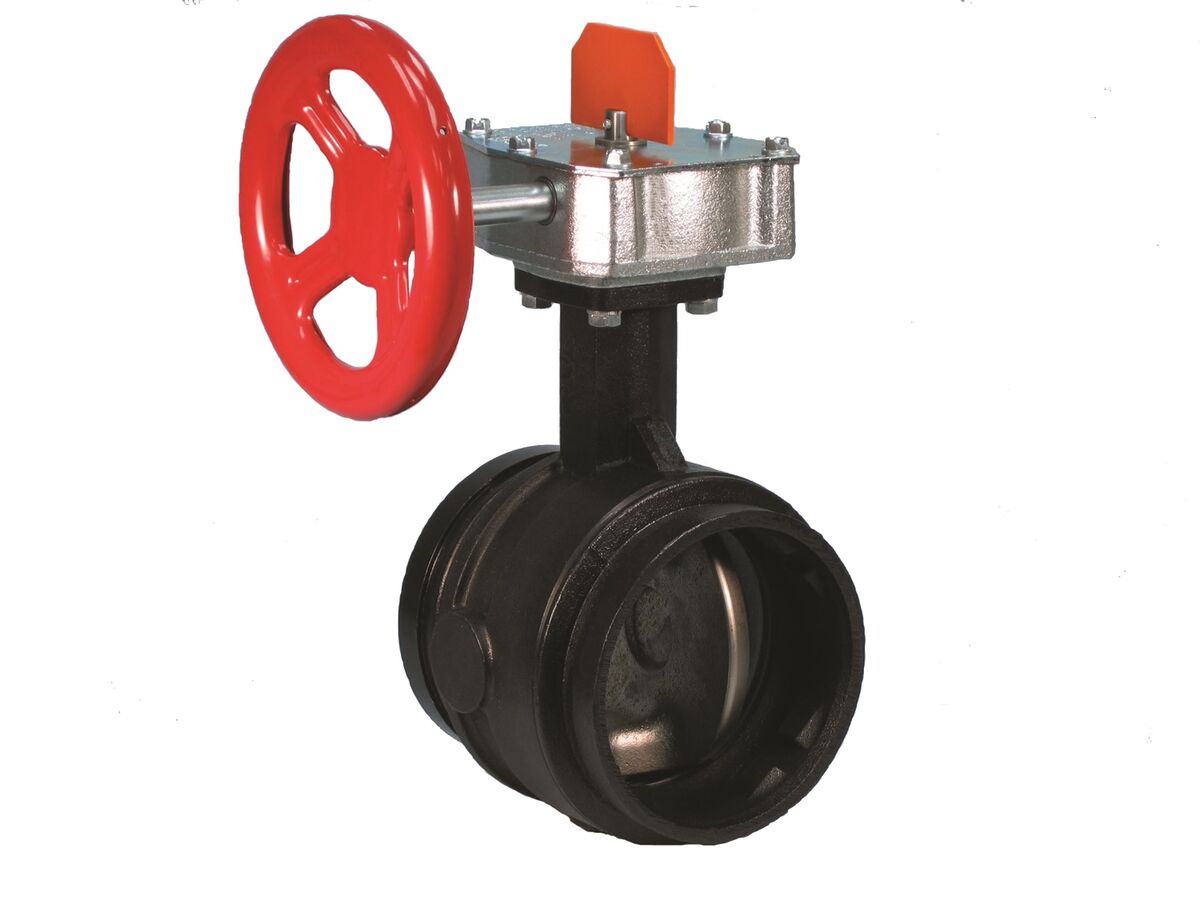 Find out more
Product Code: 2601045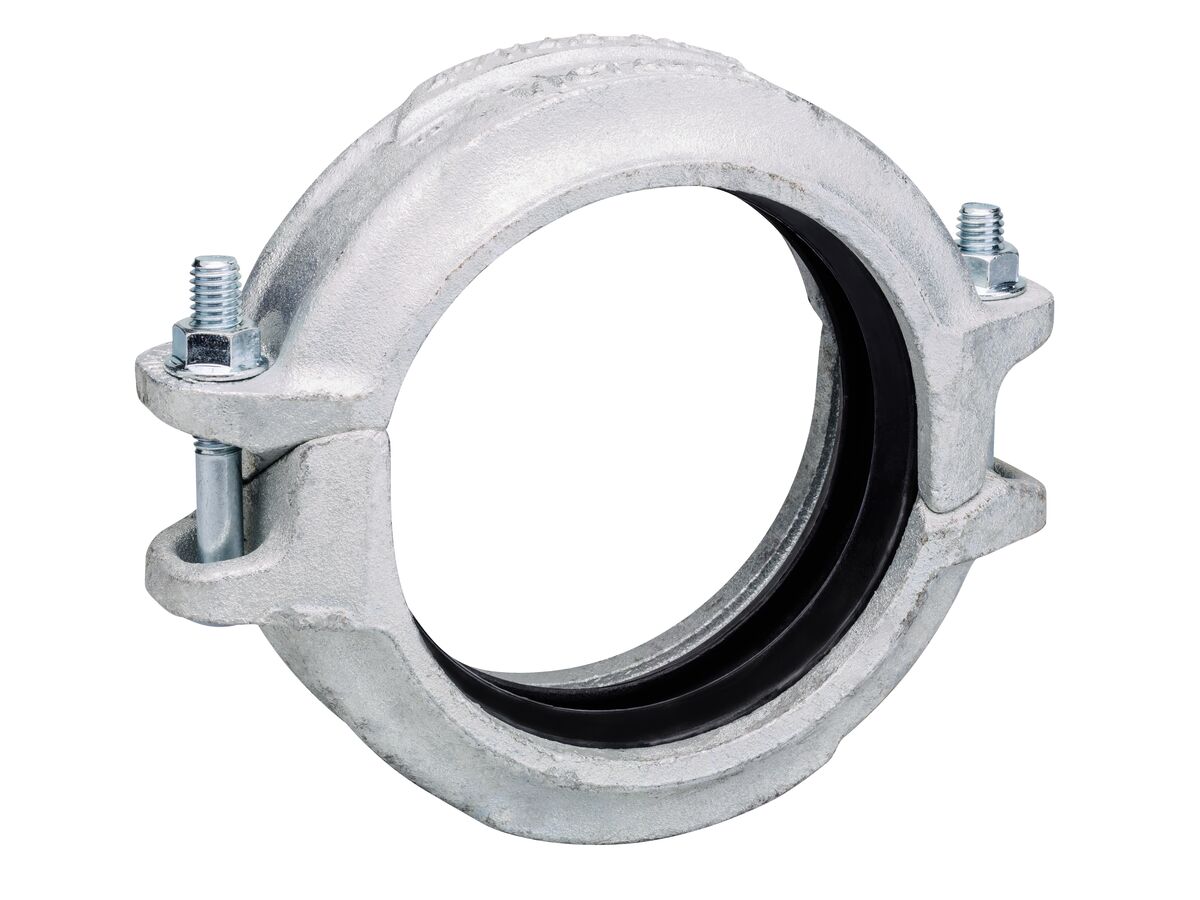 Find out more
Product Code: 1000327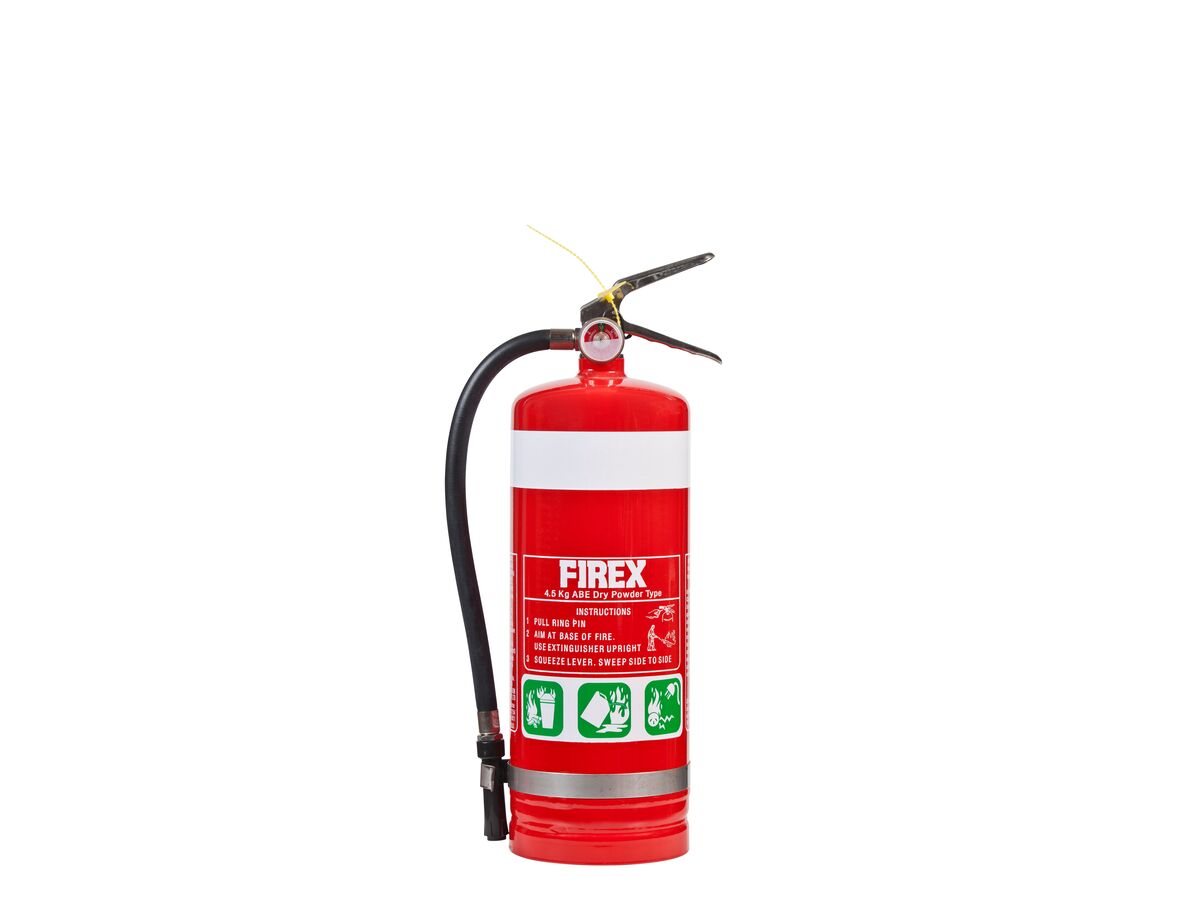 Find out more
Tools & technology
Handy tools to help you manage you business and projects.
maX allows you to manage your business easily. Search for products, create quotes, place orders and track deliveries.
maX integrates with a number of third party job management and accounting systems to make running your business a breeze.
All-in-one job management software for tradies. Job management, backed by real support.
Our Leading Fire Brands