Civil
Civil
Reece Civil is dedicated to partnering with the civil industry to develop and deliver innovative global solutions that build a sustainable future.
As Australia's largest local distributor and solutions provider, we capitalise on our end-to-end model, market-leading products and technical expertise to collaborate with future-focused partners to deliver projects that lead to a better tomorrow.
A national network with deep sector expertise
Our established national network of over 650 locations is focused on your business and project success.
From technical product support and innovation to our national supply chain, professional training and digital services, our trusted team of industry experts support civil projects with pace and agility. And we're easy to deal with.
Civil
With a holistic view from civil waterworks through to plumbing and an unparalleled support and supply chain network, we're able to support you from planning through to the installation of your projects.
Backed by our national network and 24/7 support we're able to offer immediate response when you need it, from emergencies through to planned night works.
Industrial
Our extensive range of industrial products and piping systems means we can support a wide range of industries, from piping and valves to automation, including flow and analytical instrumentation, all as one package.
Underpinned by our national network, we can support you in planning your projects from estimating through to project management ensuring quality through specification, purchase, install and after sales support.
Gas
Across all gas network applications, our expert team brings deep industry knowledge and knowhow to ensure your project is completed on time and hassle free.
We offer the industry with one of the most comprehensive ranges of approved products, which is supported by our certified testing facility to ensure you can trust your reputation with ours.
Mining
Our dedicated team are focused on ensuring they can support you in water supply, de-watering and dust mitigation operations.
Our range of piping systems coupled with our national network ensures we can support you in the maintenance of water and dust management operations.
Fire
Our dedicated specialists are focused on supporting you from the ground up when it comes to fire solutions.
We are commitment to continually expand our range of fire solutions; from red stripe to roll groove, hydrant to hose reel, backflow to boosters, we're here to help our customers deliver solutions that go further.
Water & Sewer
Backed by the leading range of high performance GRP brands in the market, our team are able to help you deliver dependable solutions through training and project management across your civil pipeline projects.
Our leading brands global include Fiberstrong and Hobas, trusted by water authorities throughout Australia for decades.
Rehau Awashaft
As one of the world's leading polymer specialists, REHAU has been creating highly innovative Civil Engineering and Infrastructure solutions for over 50 years. In Partnership with Reece Civil, Rehau continues to lead the Australian market with innovative system solutions and outstanding service.
Driving sustainability
We ensure our extensive product range and comprehensive solutions align with modern compliance.
And through Reece Cares, we drive initiatives that help create thriving and sustainable communities and promote the health and wellbeing of trades.
We're focused on making our business more sustainable, so our customers can be too.
At Reece we understand that to be successful in our vision for Reconciliation, we need to help improve the lives of First Nations' People.
We care about making a difference. Reece Cares is our approach to the way we support our community.

Featured Products
Product Code: 1281652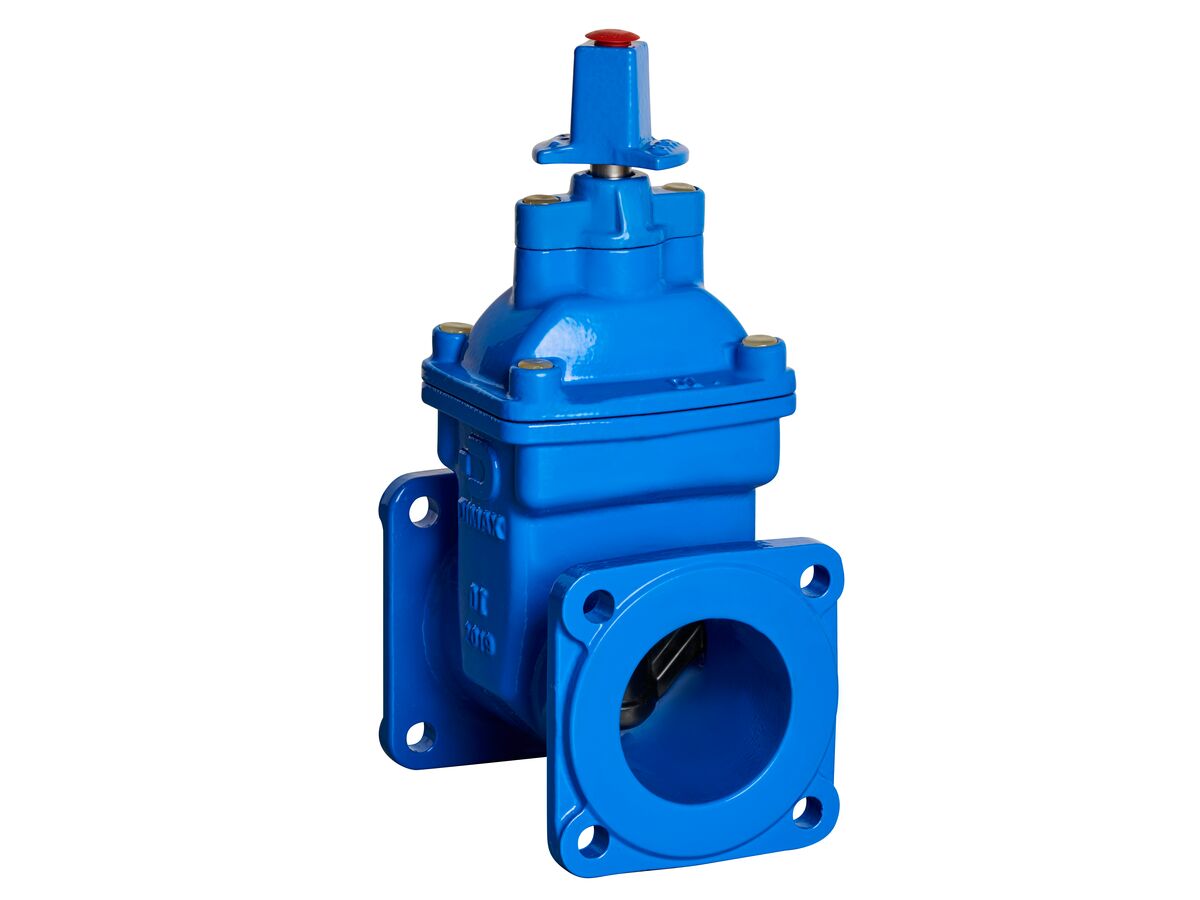 Find out more
Product Code: 750494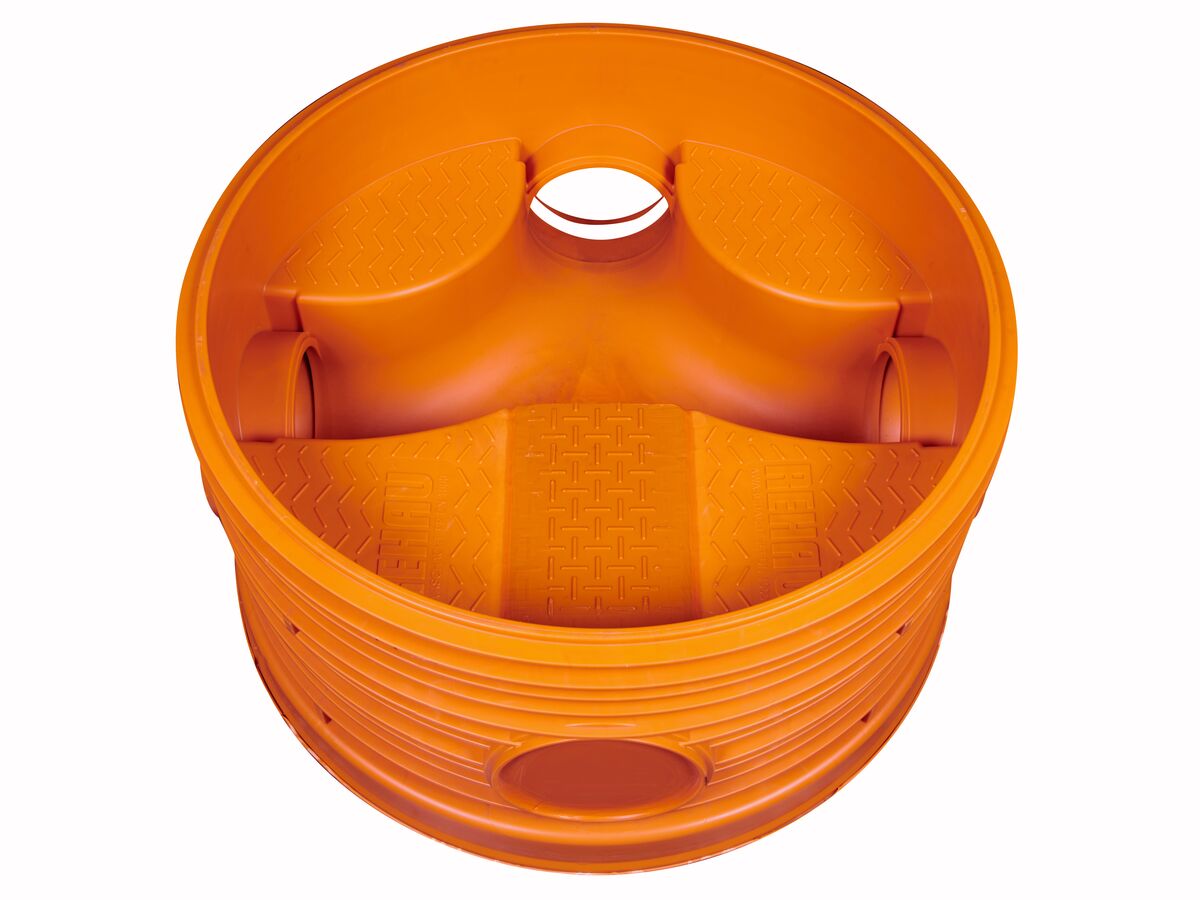 Find out more
Product Code: 1415764
Find out more
Product Code: 909324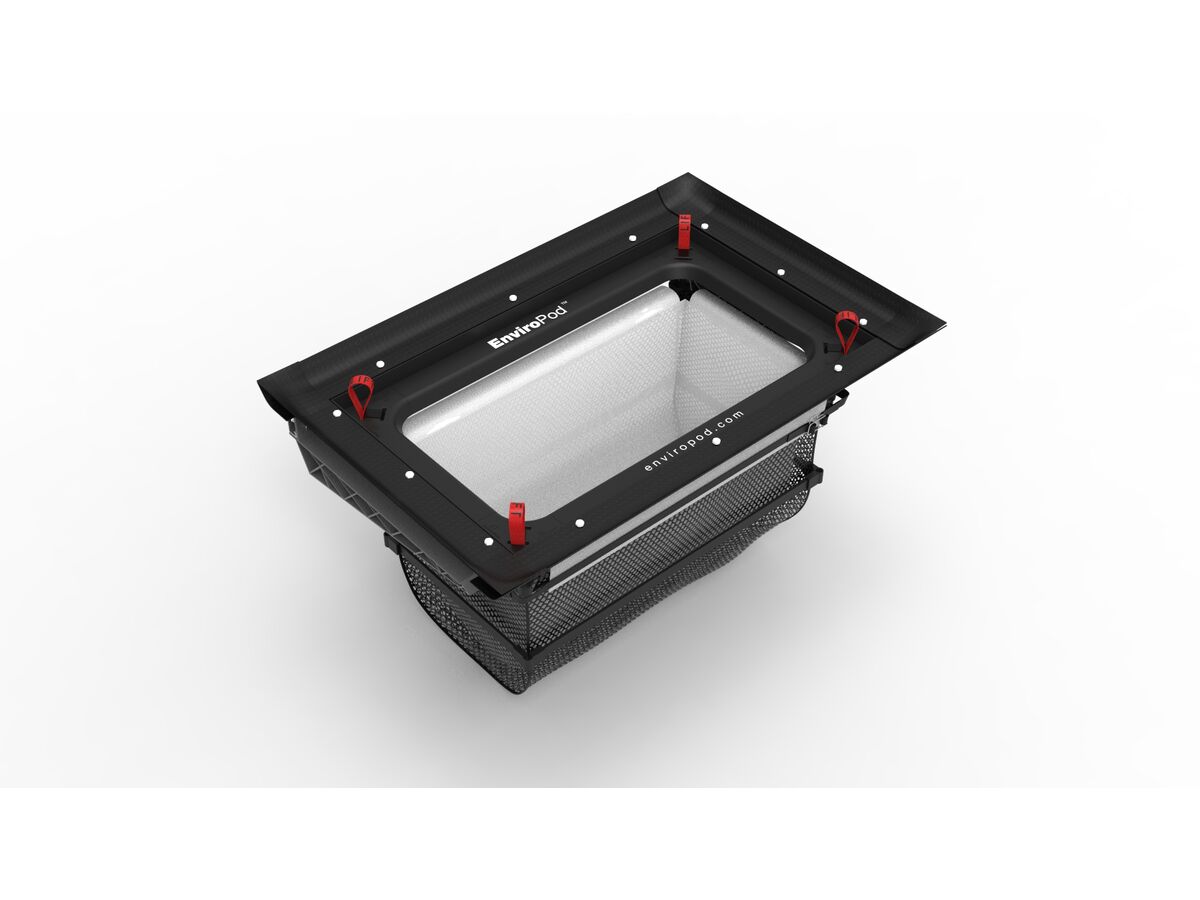 Find out more
Product Code: 1908975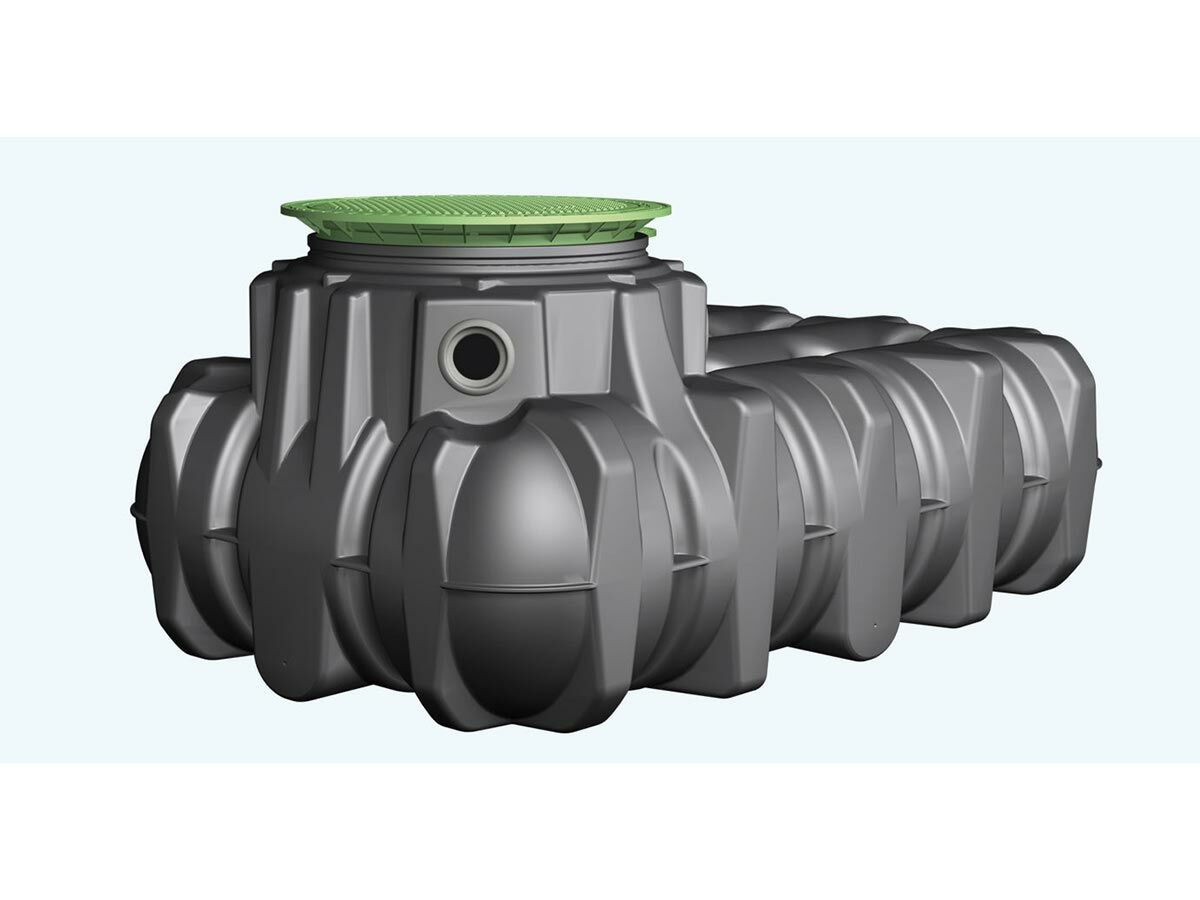 Find out more
Product Code: 1403317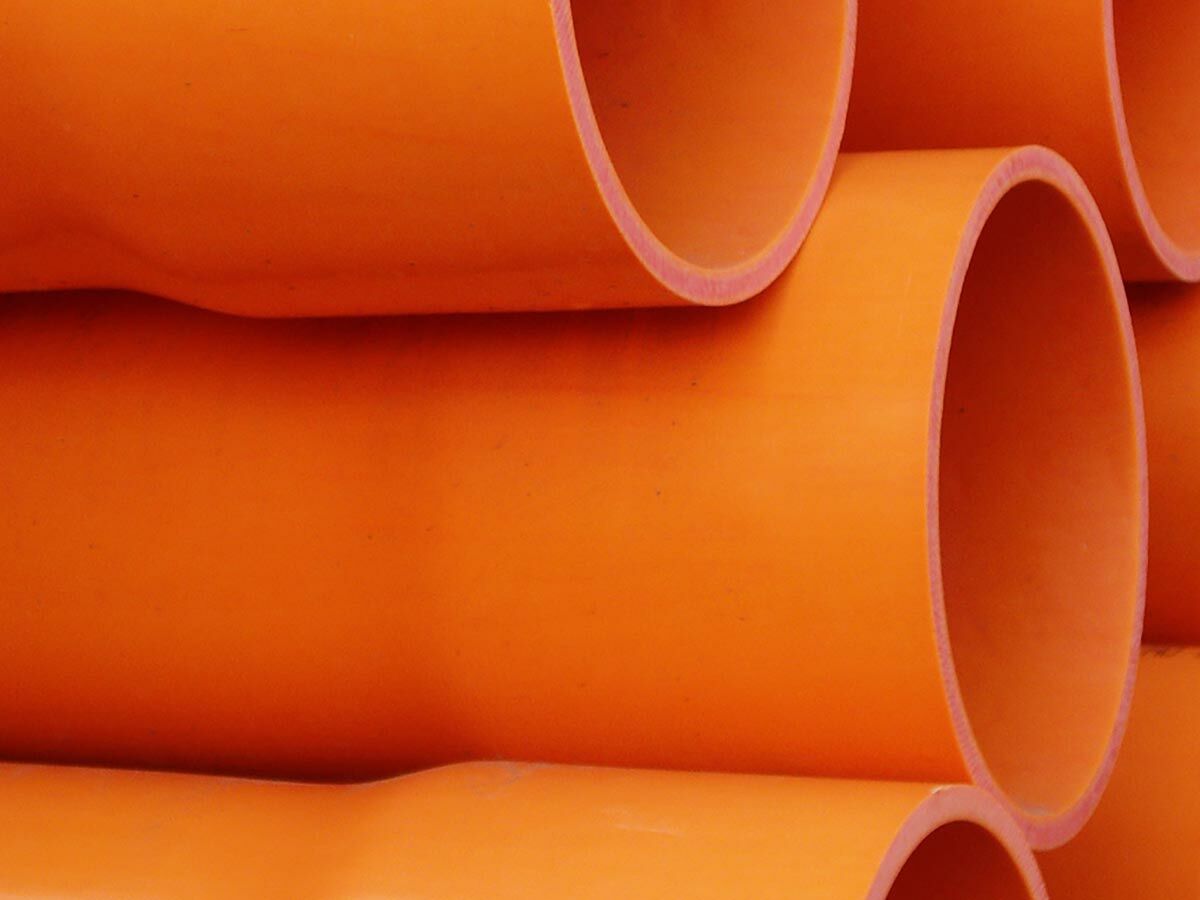 Find out more
Product Code: 1401426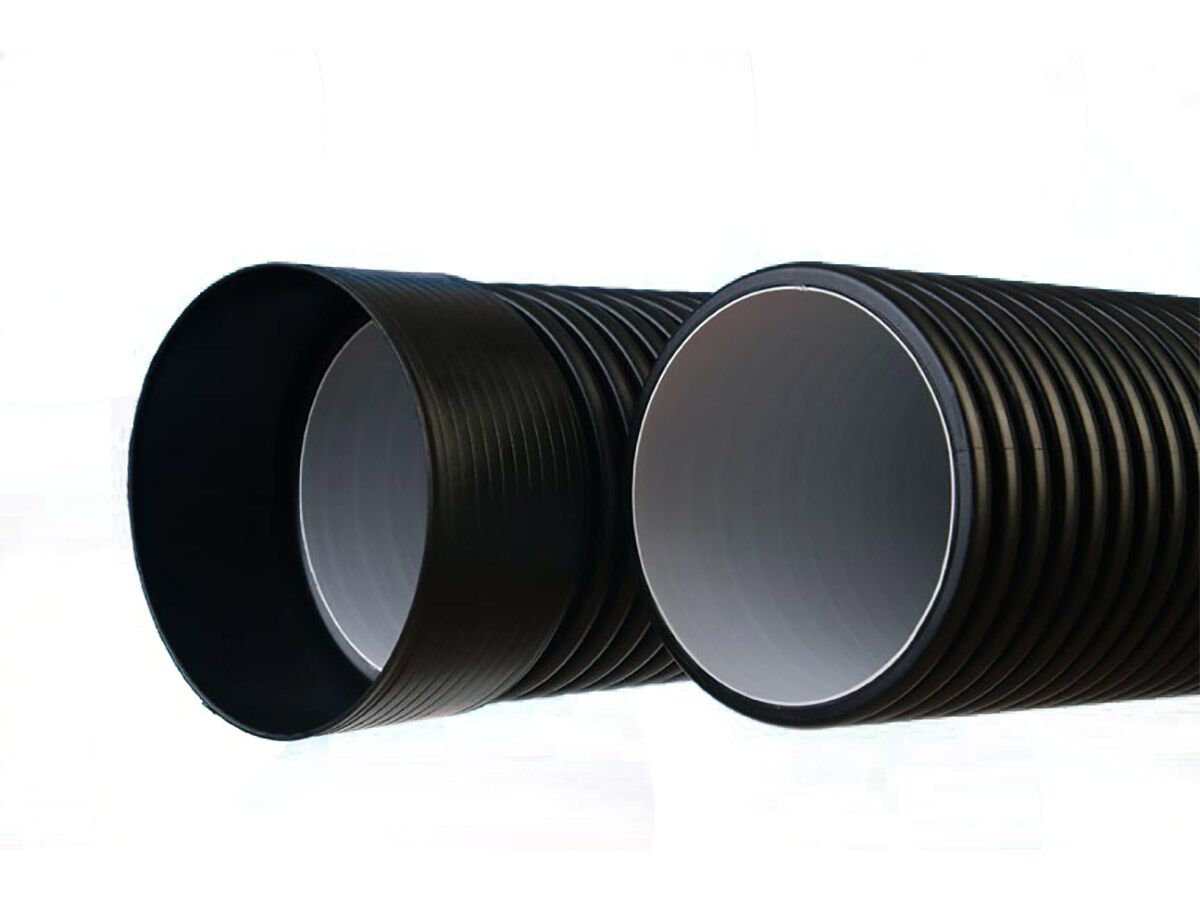 Find out more
Product Code: 1000499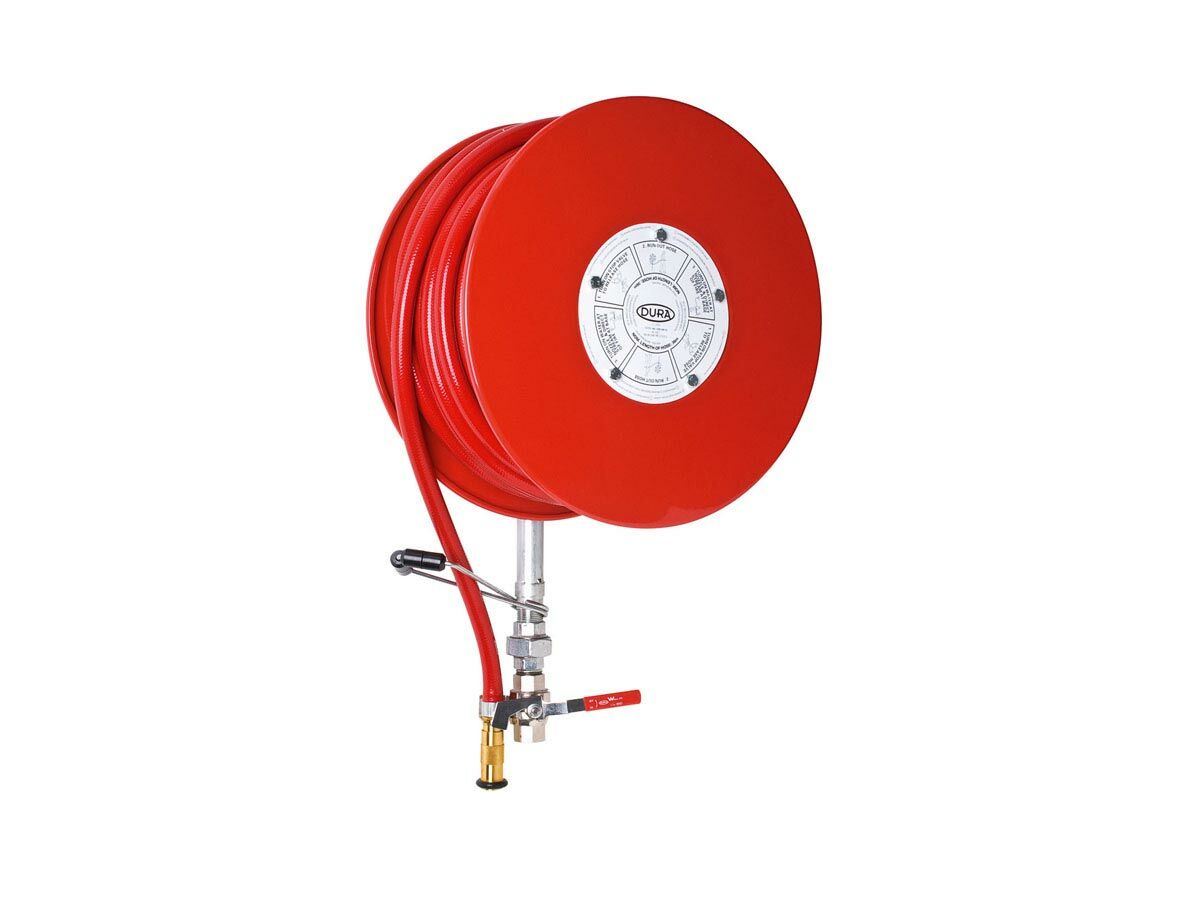 Find out more
Civil Tools & Services
Designed with customers in mind, these handy online tools are going to make your business more efficent than ever before.
maX allows you to manage your business easily. Search for products, create quotes, place orders and track deliveries.
Download our quick and handy pipe comparison tool
Download our latest comprehensive Civil Product Guide.
Century Plus Di Pipe Installation Training - Program Overview & Outline
Product Guides
Test Plugs
NBN
Enviropod
VonRoll
Our Leading Civil Brands
Dimax
Dimax is leading the civil industry forward with its all new Ductile Iron Pipe & Fittings range. Manufactured to the highest tolerances, we've engineered this range specifically for Australian conditions.
Fiberstrong
Fiberstrong pipes are manufactured from a thermosetting resin, polyester or vinylester and are reinforced by fiberglass using a precise filament winding technique.
Hobas
HOBAS is a leading German manufacturer of high-performance GRP Pipe Systems used by water authorities throughout Australia for decades.
Friatec
FRIATEC is intensely focused on quality, producing a wide range of Electrofusion products for the world's most demanding applications.
Rehau
As one of the world's leading polymer specialists, REHAU has been creating highly innovative Civil Engineering and Infrastructure solutions for over 50 years.
VonRoll
When it comes to long life piping for drinking water, sewage, industrial water or gas, there is one name that continues to lead the way - ECOPUR by vonRoll.